As much as it kills me to post twice, I had fan art. This one I'm especialy proud of because I got Junta's fur right. Also: Handmaiden Tella with real odd lips that I couldn't fix no matter wat and Sib. Coming soon: Rei and Jason - Fire Tornado



Now i just gotta get his horns right...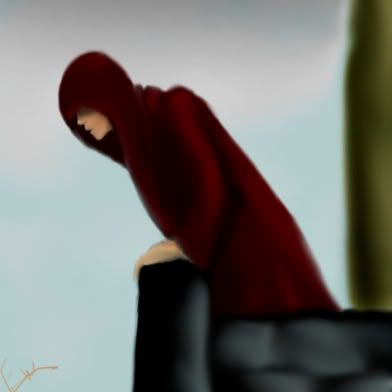 Perfecto!


YARRRRRRRRRRRRG YOU'RE OBNOCIOUS!


So that's all. I'm now going to try to get fire to look right. :P See y'all round laters.